---
Model Airplanes
Model Display at Friends Library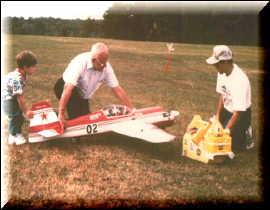 Three generations of modelers.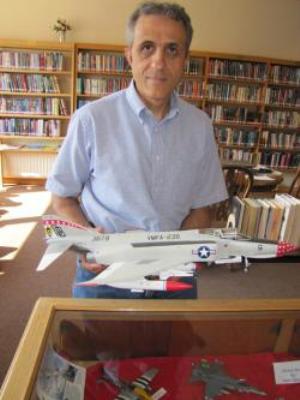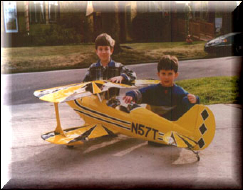 Sons Tom and Peter with my Scale Pitt Special
Shown below are some of my plastic display models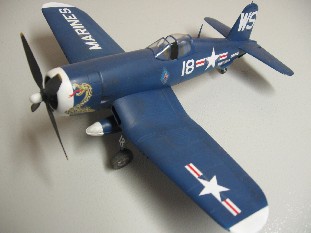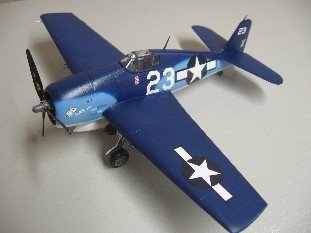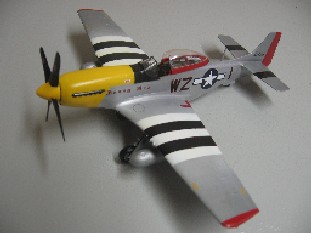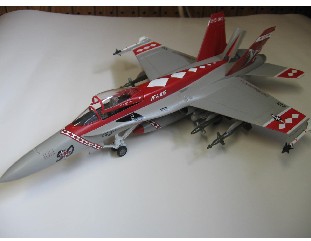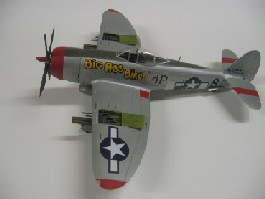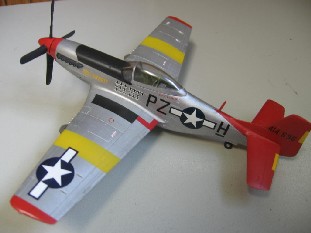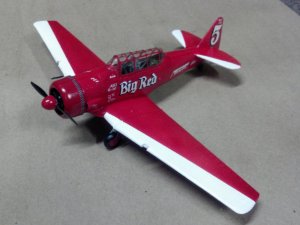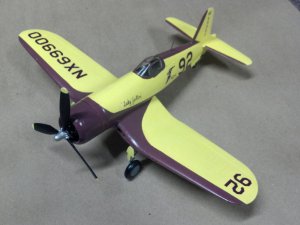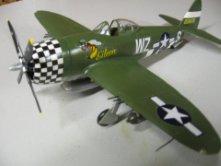 Cross Country/ Track
I have been a track coach for the past 12 years and was the Head Cross Country coach for 5 years. Here are a few pictures of my runners over the years.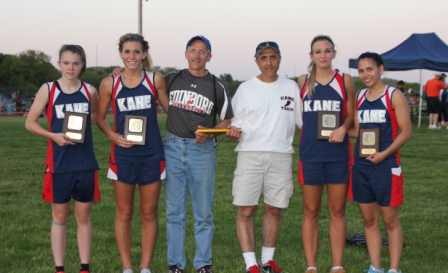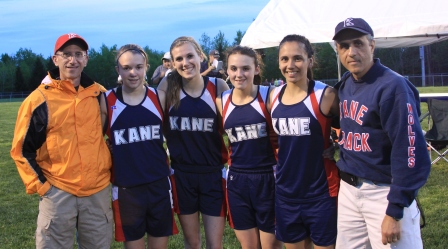 2012-2013 Back to Back District champions and School Record 4x400m Relay teams.
2016 4x400m relay team District Champs.   4 x 800 m relay second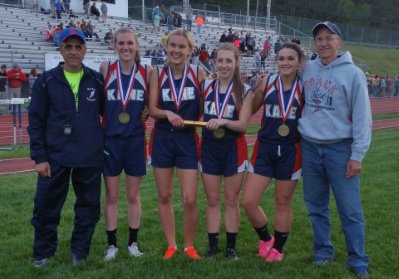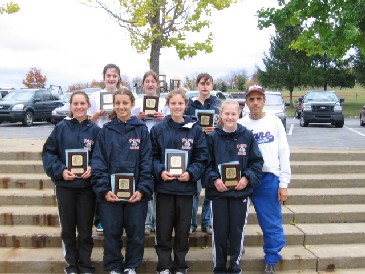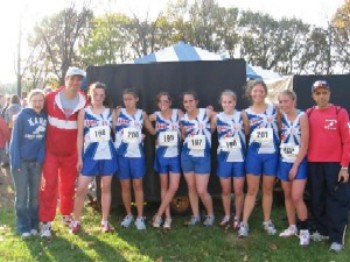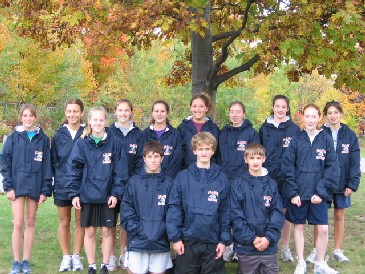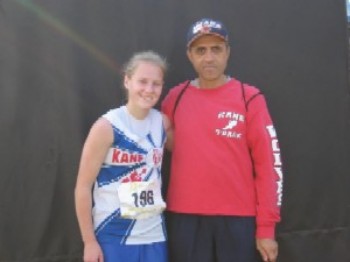 African Violets