---
My Family
My Daughter Mary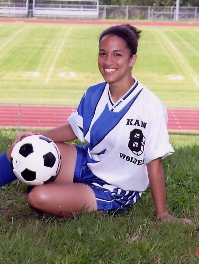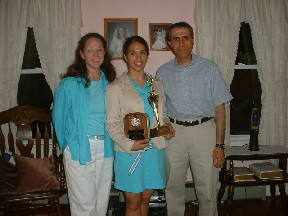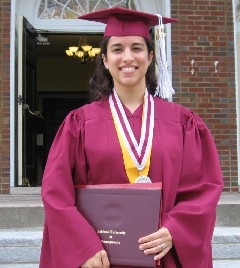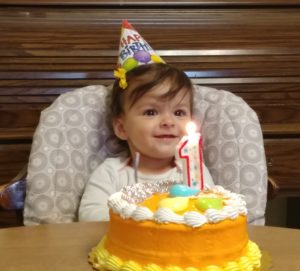 Mary, 31 –Graduate of Indiana University of PA with a degree in Journalism and English. She now has her Masters Degree in English and Currently living in Maryland with her husband Brendan and our granddaughter Elizabeth. During High school, Mary was active in Track, soccer and cross country..
My Son Tom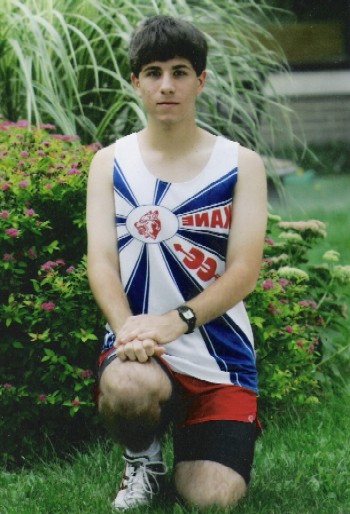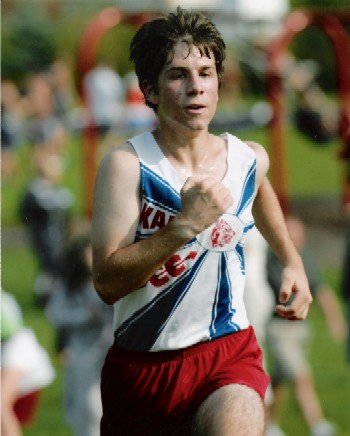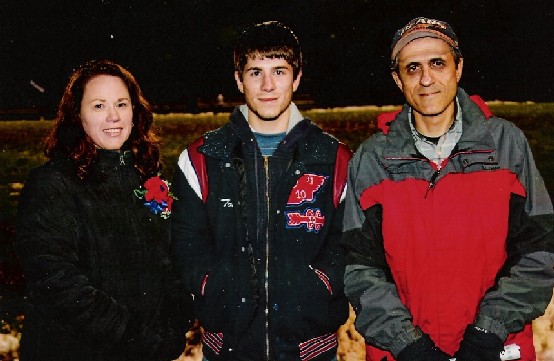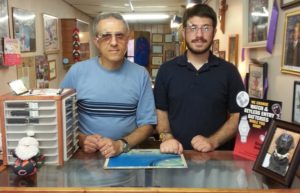 Tom – 27- During High School, Tom was a 4 year Letterman in Cross Country and 4 year Letterman in Track. Scholar Athlete his Senior year. He has his Bachelors degree from Clarion University in Library Science. He has been working full time at the watch shop for the past year and is working hard to learn the watchmaking trade. He is a valuable addition to the business
My Son Peter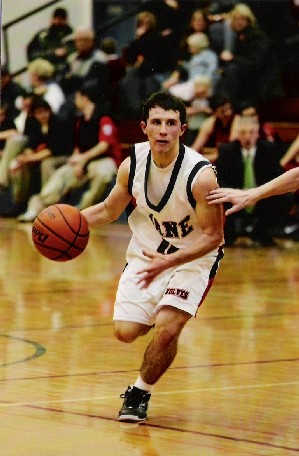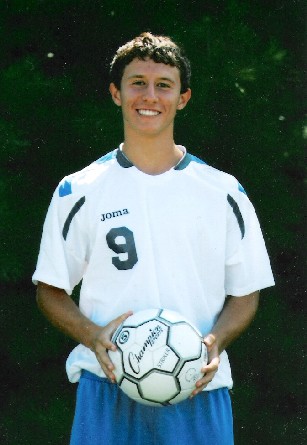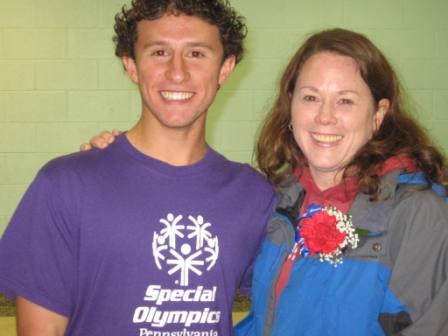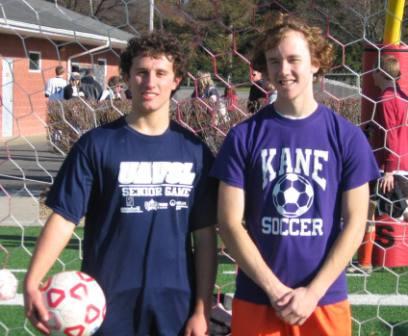 Peter 25 – Peter was a 4 year Letterman in track, Soccer and basketball. League Soccer All Star his senior year.  Bachelors degree in Journalism from Indiana University of Pa and is now the digital editor for the New Castle News in New Castle PA.
My Wife Jan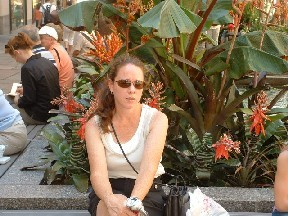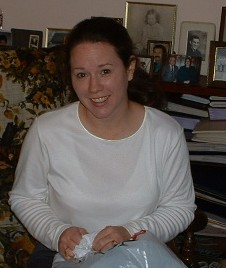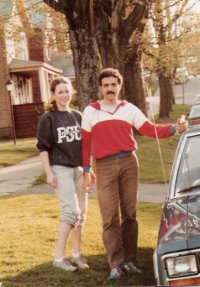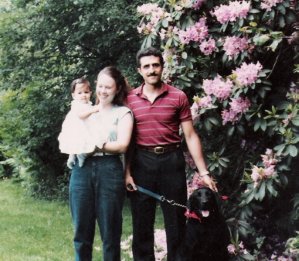 We will be celebrating our 33rd wedding anniversary this summer!